Marie C. Turner '09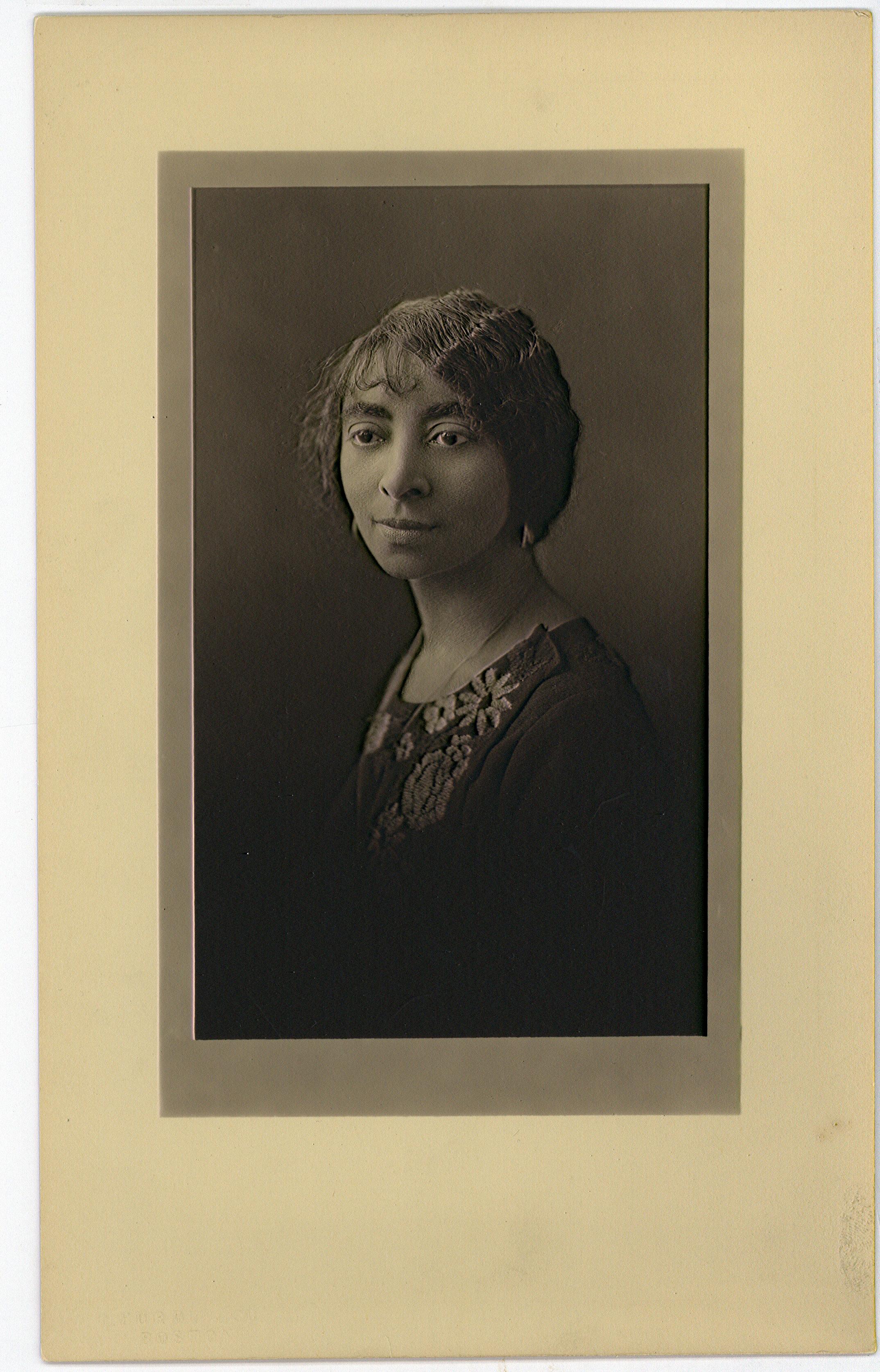 Marie Celeste Turner '09 enrolled at MIT in 1905 along with her brother Henry C. Turner, Jr. '09, the second early case of black siblings attending MIT since Charles S. Dixon '98 and John B. Dixon '99.
Like Robert R. Taylor '92, the first known black student at MIT, Turner studied Architecture (Course IV). Her academic performance, however, was poor, likely due to illness. Both she and her brother both dropped out of MIT by 1907, though later identified as Class of 1909 alumni.
Turner became a Boston public school teacher. She and her sister Grace B. Turner, also a teacher, made and collected traditional "peddler dolls". During the late 1960s, they published a popular four-volume series titled Peddler Dolls: Portraying Cryes of Old London and Itinerant Merchants of Early America (Johnson Duplicating Service).