Luther T. Prince, Jr., 1952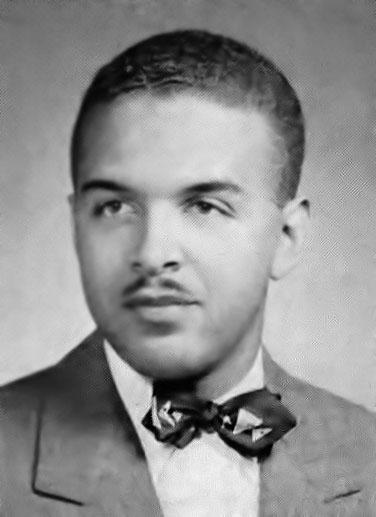 Luther Terance Prince, Jr. '52, SM '53 was born to a railroad brakeman and a homemaker in Fort Worth, TX. In 1943, he enrolled at the Tuskegee Institute, mistakenly believing it to be directly affiliated with the all-black Army Air Force 99th Pursuit Squadron, which trained the Tuskegee Airmen. Prince transferred to Ohio State University a year later, but World War II interrupted his studies in 1946. He served three years in the Army before applying to MIT.
In 1952, Prince earned both his Bachelors and Masters degrees in Electrical Engineering (Course VI) from MIT, where he served as Student-Faculty Committee chairman.
He was hired a year later by the electronics company Honeywell. At the Minneapolis headquarters he designed flight-control systems for aircrafts and missiles, rising to engineering supervisor after eight years. In 1967, Prince became CEO of the ailing Ault, Inc., an electrical components maker in Minneapolis. Prince's development of a standardized plug-in wall unit increased the company's growth and paved the way for minority business in the private technology sector. Prince was the first African American to be inducted into the Minnesota Business Hall of Fame.