William H. Ramsey, 1951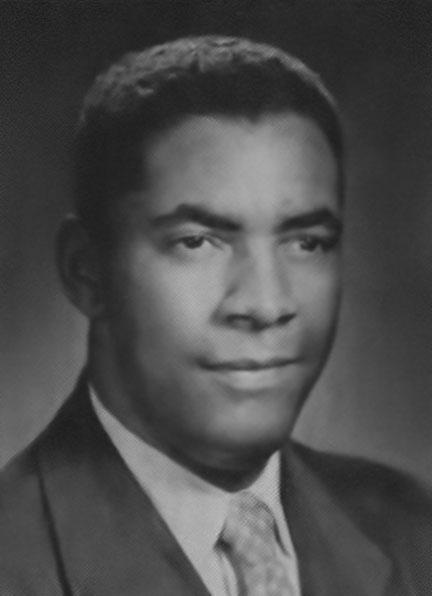 William H. Ramsey '51 of Brooklyn, NY earned his Bachelor's in Electrical Engineering in 1951 and spent the next two decades working in military electronics. He went on to work in management consulting, serving as vice president of Ault Inc., an electronics company in Minneapolis for another 15 years.
In 1987, Ramsey returned to the Institute as an administrator, working as an officer in the Industrial Liaison Office. Then he served as executive director of engineering special programs for the Minority Introduction to Engineering and Science program (MITES) from 1988 until his death in 1995. Ramsey was a board member of the Massachusetts Society for the Prevention of Cruelty to Children, and he was a former president of the board of the City Mission Society in Boston.
William H. Ramsey MITES Fund
William Ramsey directed MITES from 1988 until his death in 1995. The William H. Ramsey MITES Fund is a fitting tribute to honor his commitment to mentor and spur young people, particularly from underrepresented minority groups, to excellence and leadership in the technical domain. This endowed fund enables us to consistently deliver a quality program by mitigating annual fluctuations in contributions.

William H. Ramsey MITES Fund, Office of Engineering Outreach Programs