TRANSCRIPT: "Persuading Talented Teenagers to Dream Bigger" by Shirley A. Jackson, 2013
/sites/default/files/media/document/BAMIT%20Reception%20speech_Shirley-Jackson_7-June_2013.pdf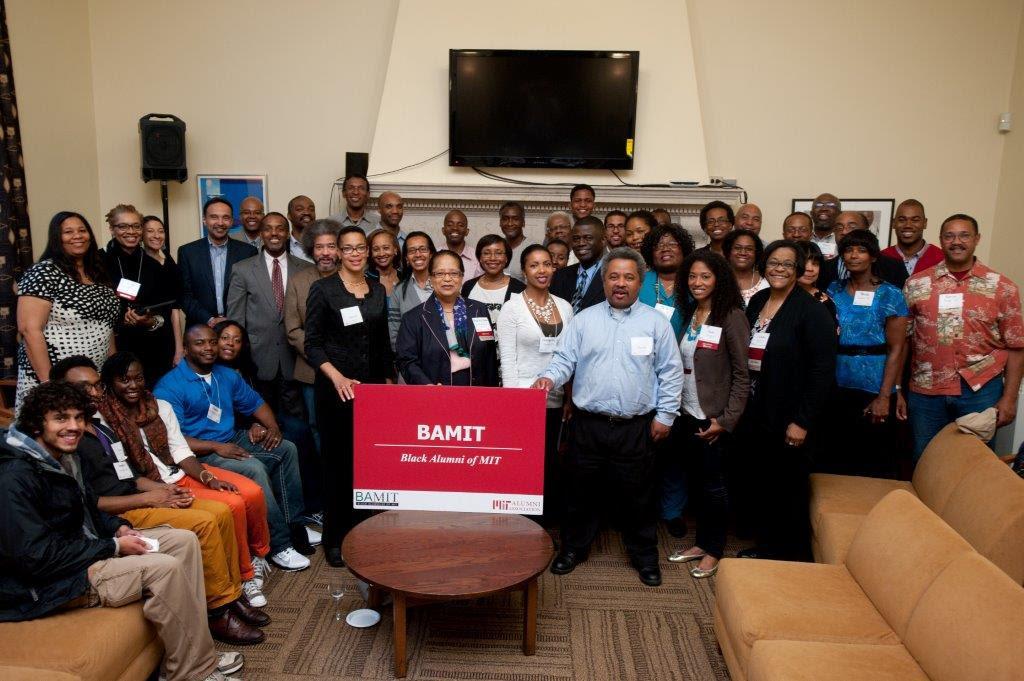 On June 7, 2013, the Black Alumni/ae of MIT (BAMIT) held its graduation weekend reception, co-sponsored with the MIT Alumni Association. The celebration was attended by students, parents, and alumni. Also in attendance were Provost Kaiser and Alumni Association SVP Judy Cole.
Shirley Ann Jackson '68, PhD '73, President of Rensselaer Polytechnic Institute, provided remarks entitled "Persuading Talented Teenagers to Dream Bigger". She is the first black woman to receive a PhD from MIT (Physics) and one of the founders of the MIT Black Students' Union (BSU). Her remarks provided both historical perspective and a call to action.
In addition to honoring recent graduates, the event also celebrated the following individuals:
Kristala Prather '94: Tenure in the Chemical Engineering Department; contribution to biofuels research, which may lead to reduced fossil fuel dependency; and hosting of the annual BAMIT picnic;
Paula Hammond '84: Election to the Academy of Arts and Sciences; receiving the Charles M.A. Stine award at the AIChE conference for her outstanding contributions to the field of materials science and engineering; and chairing the committee that generated the "Report on the Initiative for Faculty Race and Diversity";
Chiquita White '85: Outstanding service as MIT Alumni Association president;
Wesley Harris: Tireless efforts on behalf of the Black community, including being the first director of MIT Office of Minority Education (OME) and Associate Provost for Faculty Equity; and
Sylvester James Gates '73, PhD '77: Awarded the National Medal of Science from U.S. President Barack Obama; election to the National Academy of Science; and ongoing efforts to increase STEM participation.