Subjective Mind by Louis Fouché (2012)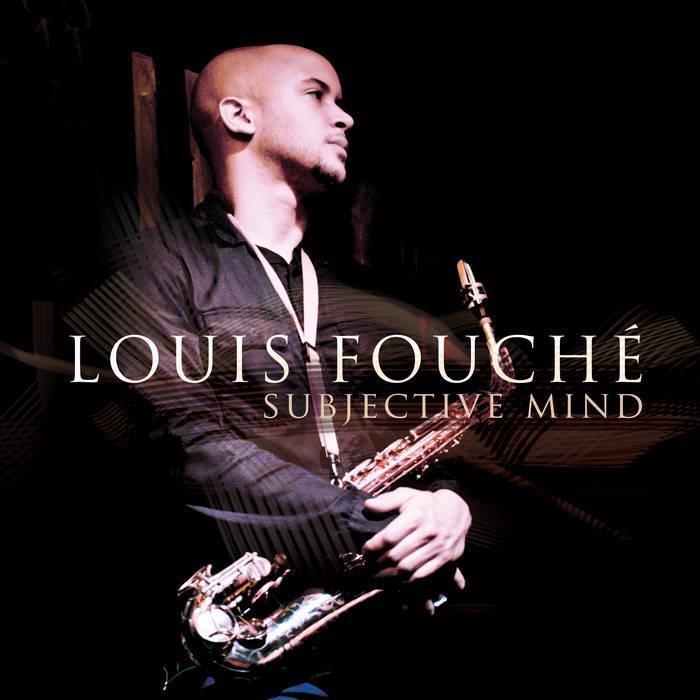 In 2012, jazz saxophonist Louis Fouché '07 released his first album Subjective Mind, a fusion of blues and jazz with funk, drum & bass, and neo-soul.
The title "Subjective Mind" reflects Fouché's unique background and explores the contrast between the objective, analytical focus of science and the subjective, emotional emphasis in music in his own life. Without a record label or publicist, the album became the #1 new release on Amazon mp3 jazz within the first 3 days of sales, as well as the #1 most requested new release on WRTI 90.1 FM Philadelphia radio, with more than 350,000 listeners.
Before pursuing music full-time, Fouché earned degrees in physics and chemical engineering at MIT. Music first served as an escape for him, allowing Fouché to divert his mind from his academic coursework and the opportunity to journey into his creative spirit through sound. As a college junior in early 2006, he began to tour and record with Christian Scott aTunde Adjuah's band while balancing his academic coursework.
Today Fouché is the saxophonist with Jon Batiste & Stay Human on The Late Show with Stephen Colbert and with 10-time Grammy winner Eddie Palmieri.