Say Brother: Topper Carew interviews Chuck Turner, 1974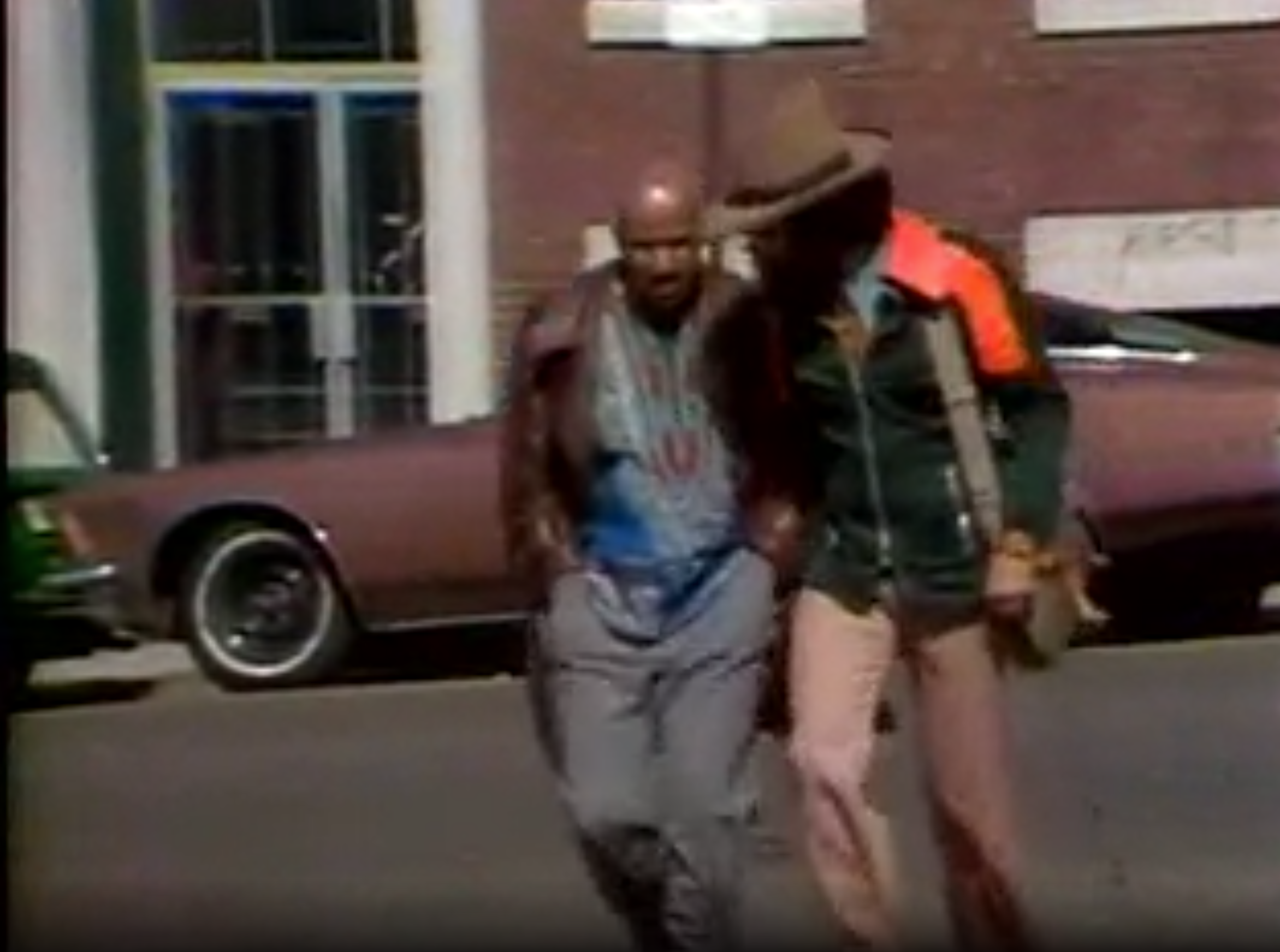 Say Brother was WGBH's longest running public affairs television program by, for, and about African Americans. Founded in 1968, the program is now known as Basic Black. In this clip, recorded on May 16, 1974, show producer Topper Carew interviews Director of the Circle Association Charles "Chuck" Turner (grandson of pioneering zoologist, educator, and comparative psychologist Charles H. Turner). Turner discusses the major projects he was involved with during his time as an MIT Community Fellow (1971), including the I-95 highway fight, as well as the campaign to establish Roxbury as an independent political entity.
The Community Fellows Program provided a stipend, tuition, and research funds for a diverse population of individuals from the community so that they can partner with an academic institution to effect change. The program was founded by Mel King (State Representative and Assistant Director of the Community Fellows Program), who served as its Director until 1996.