Rhonda Jordan-Antoine, 2011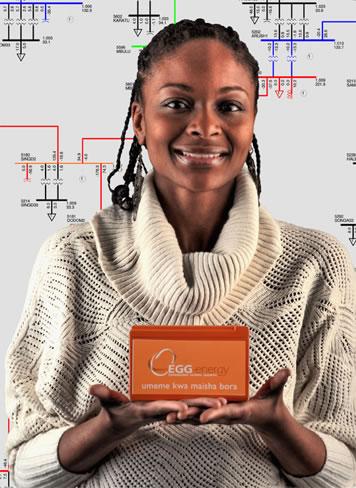 Rhonda LeNai Jordan-Antoine PD '13, PhD '13 completed her postdoctoral work at the MIT Energy Initiative and earned a PhD in the Engineering Systems Division (now the Institute for Data Systems and Society), in 2013. She holds Bachelors and Masters degrees in electrical engineering from Columbia University.
Jordan-Antoine's work at MIT focused on power system development in developing countries. In 2008, she worked for the United Nations Environment Programme on rural electrification in East Africa, developing business models for off-grid electrification. She subsequently co-founded EGG-Energy, an energy service company that connects low-income customers in Tanzania to electricity. Currently, Jordan-Antoine is an Energy Specialist at the World Bank focusing on smart-grids and the integration of renewables in long-term capacity planning, and acting as a core member of the Sustainable Energy for All corporate team.