Paul V. Jewell, 1926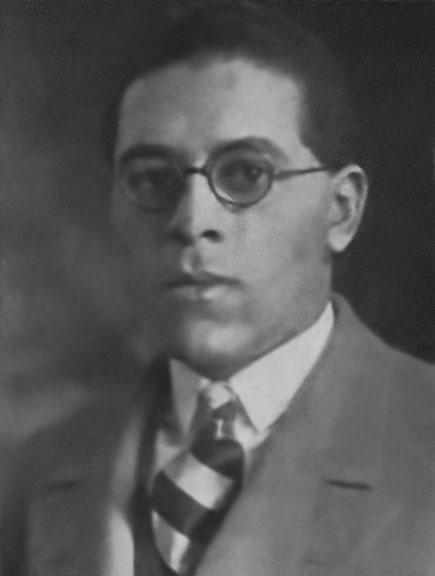 Paul Vernon Jewell '26 earned his Bachelor's in Economics (Course XIV) from MIT in 1926. He went on to earn his Masters from Ohio State University in 1932 with a thesis entitled "On the crystal structure of sulphur nitride".
A native of Cambridge, MA, Jewell was a licensed Mechanical, Electrical, and Chemical Engineer in the states of Indiana, Maryland, and South Carolina. He taught science and physics at A&T College, State A&M College in South Carolina, Maryland State College, and Tennessee State A&I University.
In addition to teaching, Jewell worked with a South American engineering consulting firm and with the P.R. Mallory Corporation in Indiana, where he helped to develop and install high-speed, heavy-duty aircraft bearings and to develop the cyclotrone for atomic energy.
At the time of his death in 1961, he had completed residency requirements for a PhD at the University of Indiana and was in the process of editing his doctoral dissertation on the growth and development of scientific and technical information.