Joseph S. Dunning, 1937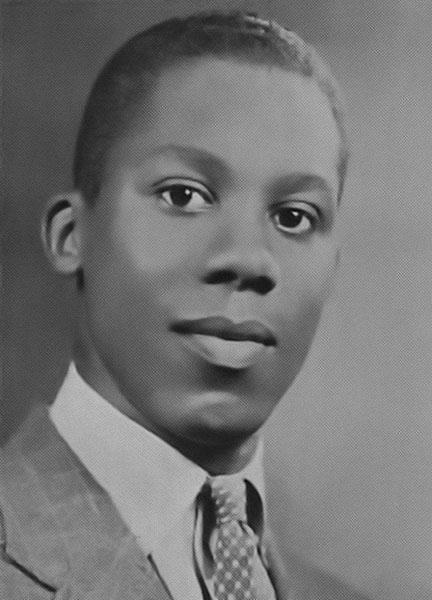 Joseph Samuel Dunning '37 earned his Bachelor's in Aeronautical/Astronautical Engineering (Course XVI) in 1937. He also earned advanced degrees at Harvard University and Stanford University, becoming the first black aeronautical engineer in the United States.
In 1940, Dunning began his career with the Douglas Aircraft Company, a division of the McDonnell Douglas Company, in Long Beach, CA. He contributed to the development of aircraft, such as the world renowned DC aircraft lines DC-3 to DC-10, and worked on the company's supersonic transport program. By his retirement in 1979, Dunning was Vice President of Administration.
Dunning was also an active executive member of the NAACP.