John M. Hunter, 1924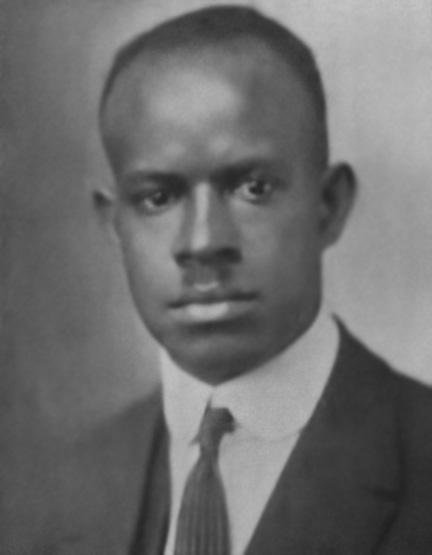 John McNeile Hunter '24 of Woodville, Texas earned his Bachelor's in Electrical Engineering (Course VI) from MIT in 1924. He completed his Masters (1927) and PhD (1937), both in Physics, from Cornell University, becoming the third African-American to earn a doctorate in physics. His area of research was thermoionics.
Virginia State College (now University) hired Hunter in 1925. His various positions there included instructor of electrical wiring, power plant operator, professor, and physics department head. Among Hunter's students were physicists Charles Townes, Herman Bronson, and James Herman Stith.
John McNeile Hunter did as much as any single individual in America to add physics to the curriculum of black students and to add black students to the professional rosters of physics.

Dr. Scott Williams, "Physicists of the African Diaspora"