John B. Dixon, 1899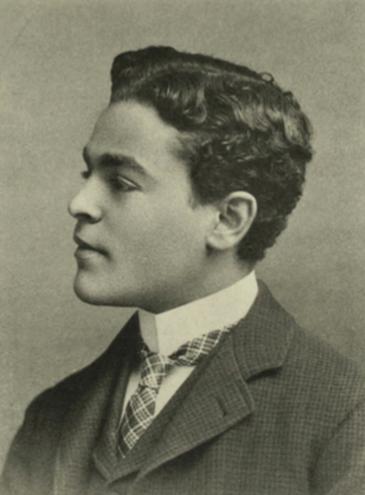 John Brown Dixon '99 of Washington, D.C. was born during the waning years of Reconstruction and named after the leader of the raid at Harper's Ferry. John and his older brother Charles S. Dixon '98 registered simultaneously as freshmen at MIT in 1894, possibly after a period of study at Howard University.
AT MIT, John Dixon majored in Chemistry (Course V). The academic promise he displayed freshman year was sustained throughout his career at MIT, earning him two scholarships--the Perkins Fund and the Nichols Fund.
His senior thesis was entitled "The Action of Metals upon the Halogen Substitution Products of the Fatty Amines". In justifying his omission of a bibliography, he cited the novelty and originality of his study:
As the thesis is the first investigation in this field, there is no literature bearing directly upon the subject.
After MIT, Dixon worked as a chief chemist at the Portland Cement Company in Glens Falls, New York and was a member of the American Chemical Society.
Achievements: Having achieved nothing so far but an existence, don't know which head this comes under.
Favorite amusements: Dreaming, smoking, reading, spending money, when possible.

John B. Dixon '99, MIT 10th Reunion Class Report, 1908