Jennifer N. Rudd '68, 1964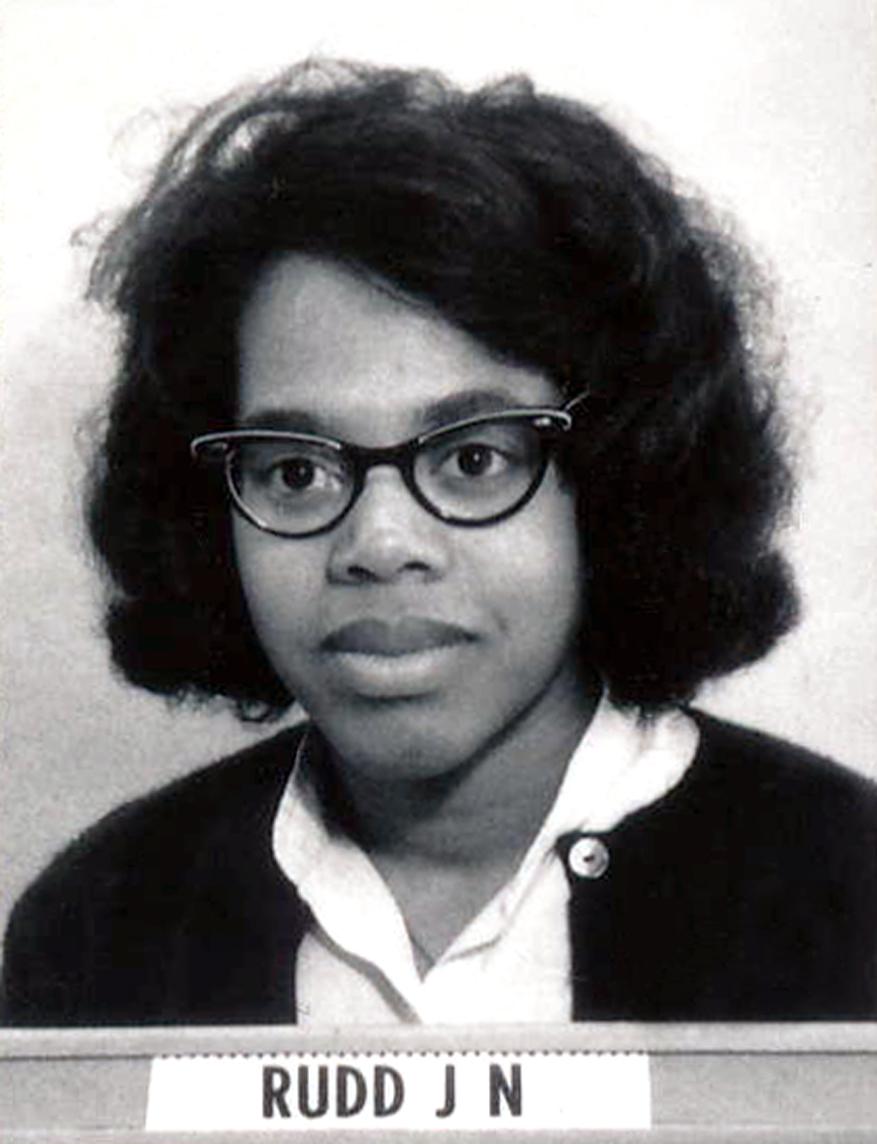 Jennifer N. Rudd '68, a biology major, was one of two black woman to first earn a degree from MIT, along with Shirley Ann Jackson '68, PhD '73. In 1968, both women also helped found the Black Students' Union (BSU).
In 1976, Rudd earned her MD from the New Jersey Medical School (NJMS), where she served as resident in internal medicine from 1976 to 1979 and later as a clinical instructor in medicine. She went on to serve as emergency-room physician (1980, 1982-83) and employee health physician (1982) at the United Hospitals Medical Center (UHMC) in Newark, NJ. During this time, Rudd was a member of the Minority Women's Affirmative Action Coalition in Newark. From 1984 to 1987, Rudd served as a consulting gastroenterologist at the North Jersey Community Union Clinic. Since 1982, she has had ongoing staff appointments at United Healthcare Systems (formerly UHMC), East Orange General Hospital, and Roseland Surgery Center.
Today, Rudd is a medical doctor who has been serving communities in New Jersey for over 30 years.
Rudd on Attending MIT
I read a brochure on MIT...I fell in love with the school on the basis of that reading...the Institute's mission and goals and about how it was a wonderful place to go to learn and really be creative...When people would ask me where I wanted to go to school, I would say, "MIT." They would laugh and I would say, "Why are they laughing?" It seemed like a perfectly good place to me...

I was surprised that I could be a first at something, you know, at that time and I just thought what a shame it was.

Jennifer Rudd in Technology and the Dream by Clarence Williams (MIT Press, 2001), 1996