Historian Craig S. Wilder, 2013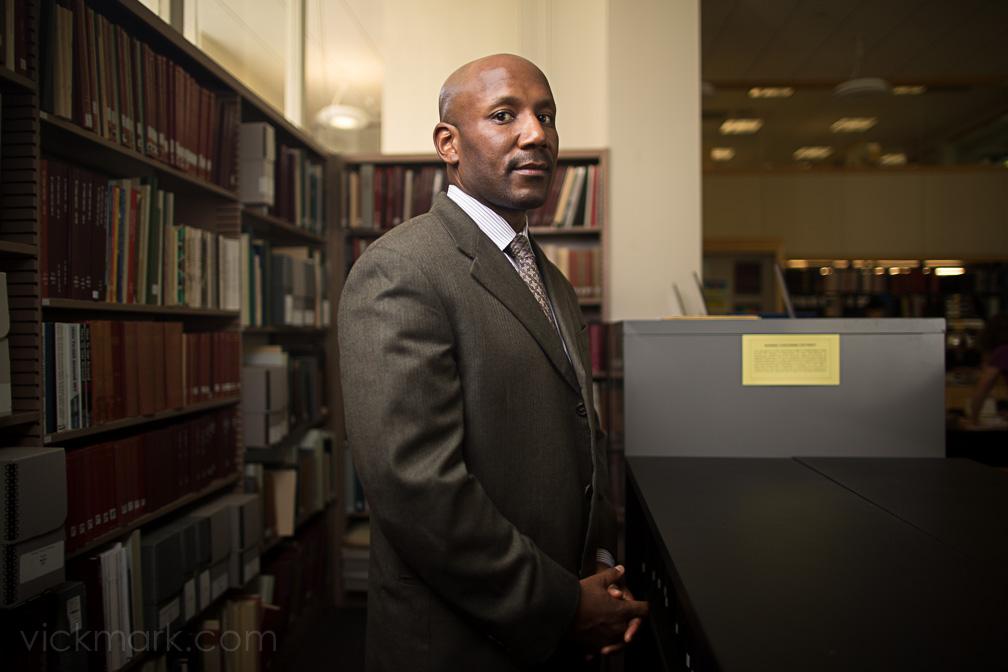 Craig Steven Wilder is a historian of American institutions and ideas, and a professor of history at MIT.
Wilder began his career as a community organizer in the South Bronx. He spent over a decade researching the deep connections between race, slavery and American universities. The result was Ebony & Ivy: Race, Slavery, and the Troubled History of America's Universities (Bloomsbury, 2013).
Wilder's unflinching look at the less-than-rosy histories of Ivy League institutions makes for a book that, according to the New York Times, "may not find a home on many alumni-office coffee tables."