GSC DEI Allyship Guide for Research Groups, 2020
/sites/default/files/media/document/GSC%20DEI%20Allyship%20Guide%20for%20Research%20Groups.pdf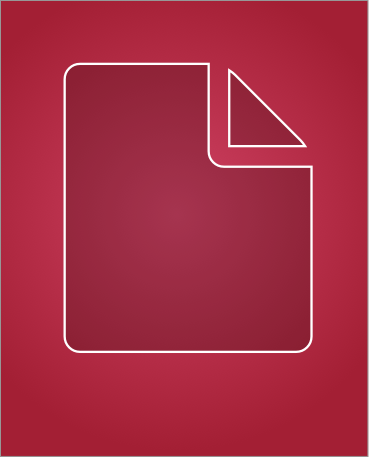 Introduction
In the last few weeks, triggered most recently by the murders of George Floyd, Ahmaud Arbery, and Breonna Taylor, the nation has been protesting, having difficult conversations, and grappling with the harrowing issues surrounding structural racism and police brutality. These conversations call all of us to be anti-racist: that is to understand the roles we play in structural racism, and to consciously commit to overturning racism individually, in community, and societally. This is a unique time for this call to action, as we enter a new COVID era that limits our usual forms of social interaction. With so much of our environment and daily life in flux, we are uniquely positioned to have conversations as a group about how to make our culture more inclusive and anti-racist.

We all agree we need to learn more, but we can't wait to advocate against the structural racism we witness in academia until we are ready. Individually, and collectively, we need to act now.

This guide is presented in four sections ("steps"):

Step 1 : Educational resources for those who are not members of groups underrepresented in academia (including but not limited to racial and ethnic minorities , women, the LGBTQIA+ community) and resources for wellbeing as a member of an underrepresented group

Step 2 : Actions you can take in your day-to-day interactions

Step 3 : Actions you can take in your various communities

Step 4 : Actions you can take as a research group

We recognize that discrimination against one minoritized group begets discrimination against other underrepresented minorities ("URM," based on e.g. gender, sexual orientation, religion, disability, appearance). While this document aims to respond to the nation's current call to action by focusing on approaches to be anti-racist in and out of your group, we forsee ensuing conversations translating towards improving all aspects of diversity, equity, and inclusion.