George L. Washington, 1925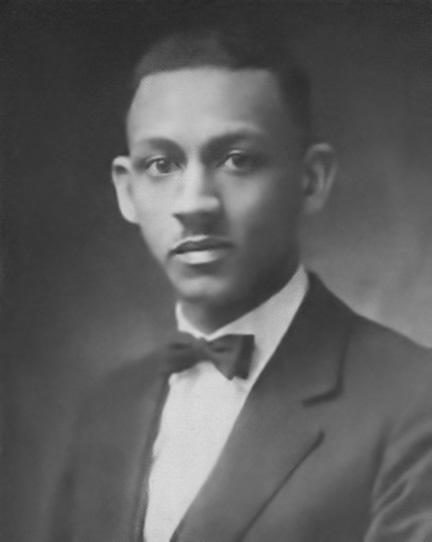 George Leward Washington '25, SM '30 earned his Bachelors (1925) and Masters (1930), both in Mechanical Engineering (Course II).
A native of Norfolk, Virginia, Washington held various university positions and became North Carolina's first black registered engineer. Before World War II, he helped establish an Air Force training program for black pilots at Tuskegee Institute in Alabama. Washington later worked as the director of special services for the United Negro College Fund.