Emmett J. Scott, 1921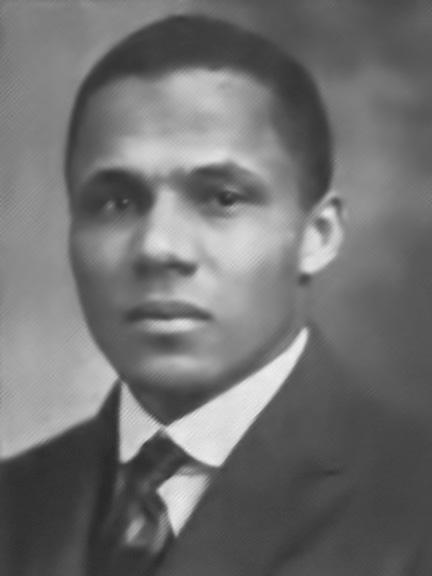 Emmett "Scottie" Jay Scott, Jr. '21 majored in civil engineering at MIT. He served in World War I and was later appointed officer and field engineer for the Foreign Operations Administration at Amman, Trans-Jordan during the Eisenhower years.
His father, Emmett Jay Scott, had served as private secretary to Booker T. Washington at Tuskegee, as well as Howard University secretary-treasurer and co-founder of the National Negro Business League. During World War I President Woodrow Wilson appointed Scott, Sr. Special Assistant for Negro Affairs to the Secretary of War, the highest-ranking African American in the Woodrow administration.