DiOnetta Jones Clayton, 2013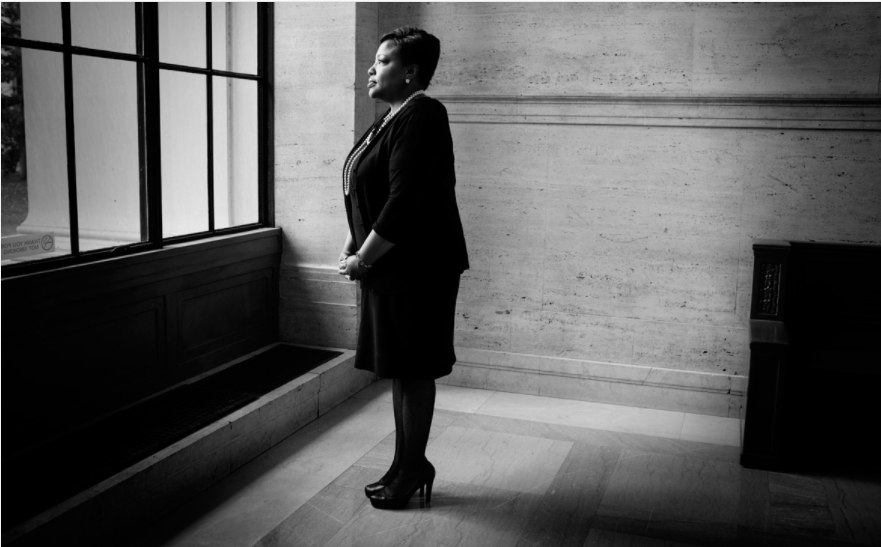 DiOnetta Jones Crayton is the Associate Dean for Undergraduate Education and Director of the Office of Minority Education (OME) at MIT. Crayton plays a critical role in ensuring that the Institute develops and supports the overall success of all students, particularly those from underrepresented minority groups.
Prior to this appointment, Crayton was the Director of Diversity Programs for the College of Engineering at Cornell University. She previously served as Director of Education, Training and Outreach at The National Consortium for Graduate Degrees for Minorities in Engineering and Science, Inc. (GEM).
Before joining GEM, she held the position of Statewide Associate Director for California's Mathematics Engineering and Science Achievement Schools Program at the University of California, Berkeley. She also served as Director of the MESA Schools Program and the MESA Engineering Program at the University of the Pacific in Stockton, CA.
Crayton is affiliated with many educational and technical organizations, and she holds several national positions including Director for Diversity Advancement for the Women in Engineering ProActive Network, Inc. (WEPAN); National Treasurer for the Institute for Broadening Participation; Member of the Massachusetts' Governor's Diversity Subcommittee on STEM; and she is the former National Secretary for the National Association of Multicultural Engineering Program Advocates, Inc. (NAMEPA).
Crayton also maintains local and national affiliations with Alpha Kappa Alpha Sorority, Inc. She holds a BA Degree in Communications from Northwestern State University in Natchitoches, LA and a MA Degree in Educational and Counseling Psychology from the University of the Pacific in Stockton, CA. She has also completed post-graduate course work in Education Administration and Theology. Crayton is a licensed minister.