Arthur R. Blackwell, 1951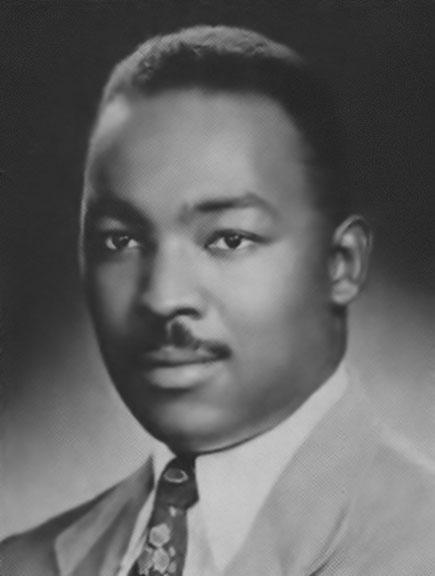 Arthur Ray Blackwell '51 was born in Chicago and raised in New York City. He earned his Bachelors in Mechanical Engineering (Course II) from MIT in 1951.
Post-MIT
[Blackwell] began course work toward his master's, but was lured away by the glamour of working on the Bell X-1 and X-2 rocket aircraft in Buffalo, N.Y.

He started work at Aerospace Corporation as an engineer, and soon became section head of basic and applied experimental rocket research in the rocket division. After five years, he joined Aerojet General in Sacramento as section head of thrust chamber development for Titan engines. He also worked on the NERVA program, an in-house large liquid oxygen/hydrogen engine, and finally, the development of a throttable engine for Air Force sled research work.

Art's aerospace career began in May 1961. As a Member of the Technical Staff in Aerospace Corporation, in the propulsion department, he worked on Titan application advanced studies, Dynasoar, and the ADVENT programs. He then spent seven years in the satellite systems division, working part of that time in the standard launch vehicles office supporting the Gemini, the ASSET, and START programs; then on Air Force Special Projects programs, as manager supporting the Navy Transit Program; and finally on the Manned Orbital Lab (MOL).

In March 1969, he became associate director of the information systems office in the development planning division working on long-range system planning studies [and later] named associate director of the space systems defense office in the technology division.

--"Wall of Honor: Arthur Ray Blackwell, Air and Space Leader," Smithsonian National Air and Space Museum

The National Air and Space Museum's Wall of Honor is a permanent memorial at the Steven F. Udvar-Hazy Center in Chantilly, VA recognizing those with a passion for flight...such as the Wright brothers, Amelia Earhart, Neil Armstrong, John Glenn, and Jim Lovell.