Arthur D. Jewell, 1932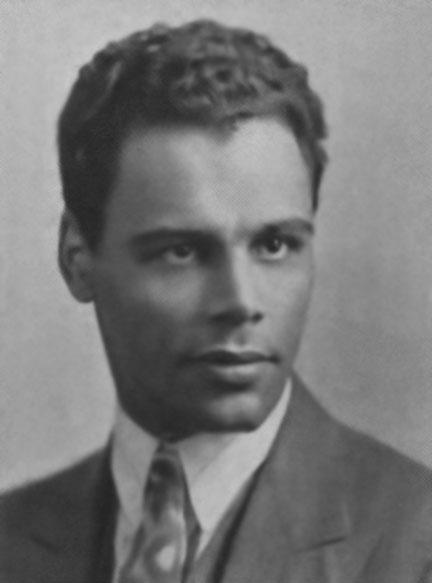 Arthur Doles Jewell '32, SM '34 earned his Bachelors in General Engineering (Course IXb) in 1932 and his Masters in Mechanical Engineering (Course II) in 1934.
In October of 1954, Jewell became the first black administrator appointed to Eastern High School, a formerly all-white high school in Washington, D.C. He had also served as principal at various other high schools, as professor of electrical engineering at Howard University, and as Systems Analyst Project Leader for Ordnance for The United States Marine Corp's Supply Activity in Philadelphia, PA.