Alula Hunsen, 2019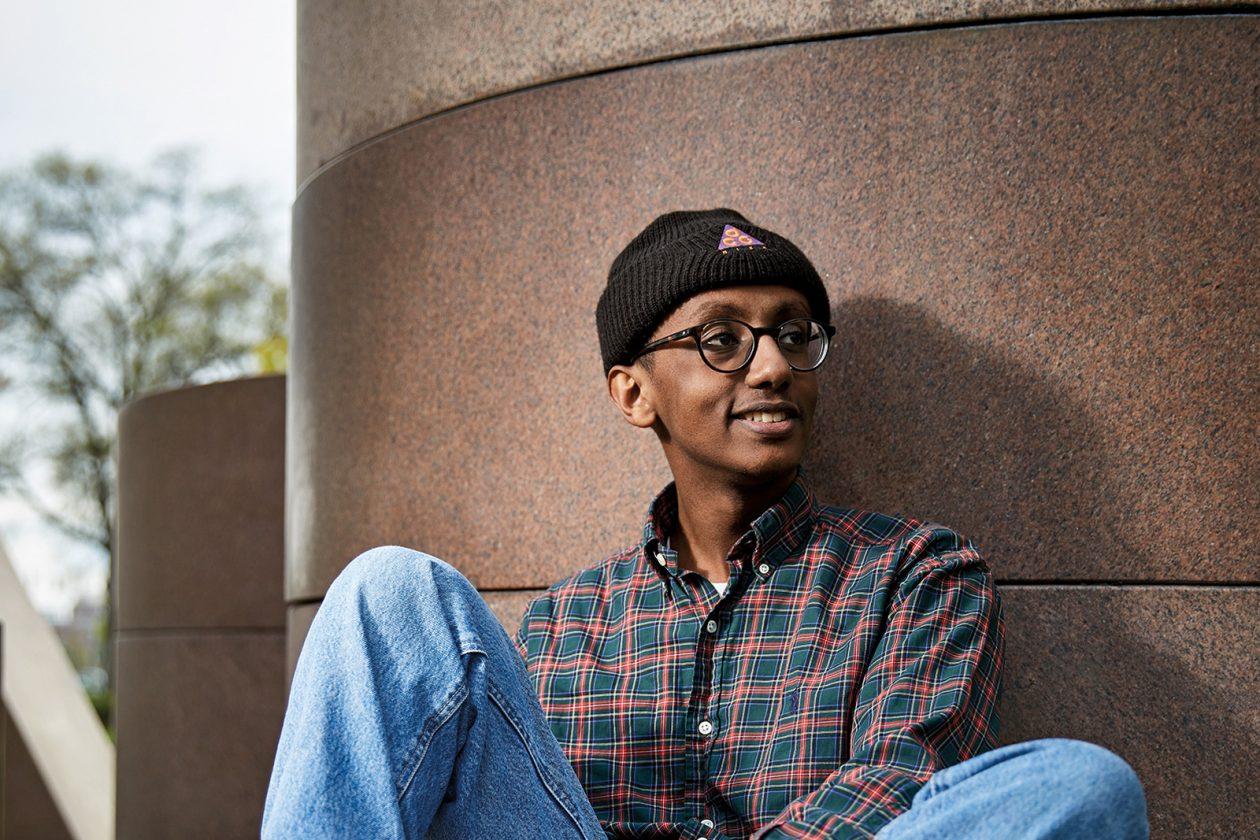 Academic Turn

by Catherine C. Caruso SM '16
Spectrum (Summer 2019)

Mathematical challenges take undergrad in a new direction

Alula Hunsen '21, still remembers the moment his academic trajectory at MIT changed. He was taking the final exam for a differential equations class at the end of his first year, furiously working through problem after problem, when he had a realization. "It was a really hard exam, but I was really enjoying myself," he recalls. "I was just so confused as to what was happening because I had never engaged with anything in that way."

Hunsen arrived at MIT with a plan to major in bioengineering, a choice that felt obvious having grown up with parents who were organic chemists, and after having enjoyed advanced biology in high school. "I felt like that was the area where I could best succeed," he explains.

However, Hunsen, who is supported by a scholarship from the Thomas A. Pappas Charitable Foundation, found himself struggling to connect with the content in his introductory biology and chemistry classes at MIT. "I understood what was happening, but I didn't understand how we build up to the level at which they were teaching the subject, so I felt really detached from the material," he says.

In Hunsen's introductory math class, however, he was immediately attracted to the stepwise manner in which the material built from established principles to interesting abstractions. "I found myself being challenged in a way that I really appreciated," he recalls.